Marshall Legal was founded in November 2011 by Tim Marshall.
In 2015, Tim Marshall and Jacqui Martin became registered trade mark attorneys and the registered trade mark attorney practice, Marshall Marks was formed.
Recently, a restructure saw the addition of Marshall Outsourcing and the arrangement of the three businesses under the Marshall IP Group banner.
Marshall IP Group office is located in the Illawarra region, approximately 80km south of Sydney.
Marshall IP Group provides legal advice, trade mark services and legal process outsourcing services to local, national and international clients.
Meet the team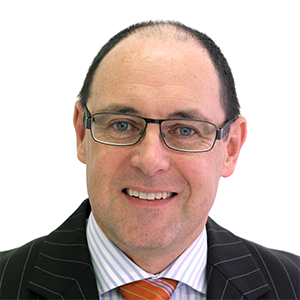 Tim Marshall
Director, Solicitor and Registered Trade Mark Attorney
Tim has over 22 years' of experience working in intellectual property, information technology and commercial legal matters, both in Sydney, Australia (Spruson & Ferguson and Freehill Hollingdale and Page) and London, England (Clifford Chance and Herbert Smith).
Tim has a first class honours degree in Science (BSc Hons I) from the University of Sydney and a Bachelor of Laws from Sydney Law School and is admitted to practice in New South Wales and England & Wales (UK).
When not at work, Tim still kids himself that he could run a marathon, ok, maybe a half marathon, and puts his decline in form down to his primary school aged twin girls.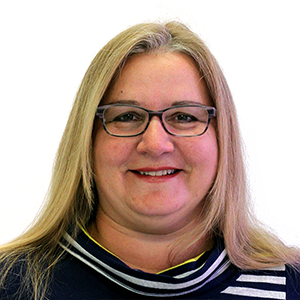 Michelle Marshall
Financial Controller
Michelle has over 30 years of medical experience culminating in becoming a Consultant Medical Oncologist. However, she has gratefully chosen to tackle a different career overseeing the financial health of Marshall IP Group.
It is thought that a growing obsession with Sudoku and Binary Brain Stack drove her to want to work more with figures.
This is how we've helped others
Not sure where to start?
We're here to make it easy. Call or email us today.