I am delighted to recommend Tim Marshall and the team at Marshall IP Group for all aspects of intellectual property and technology law. Marshall IP Group fills an important space in the legal market in regional Australia and Australian capital cities.
The businesses that I am heavily involved in, RMB Lawyers and Unison Outsourcing, have both enjoyed excellent advice and customer service from Marshall IP Group in relation to trade marking our businesses and protecting our brand.
Craig Osborne
Managing Partner, RMB Lawyers and CEO, Unison Outsourcing Pty Ltd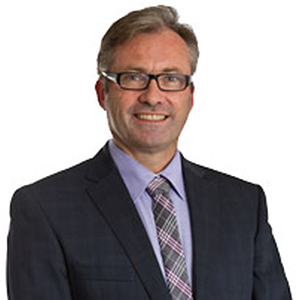 Not sure where to start?
We're here to make it easy. Call or email us today.
This is how we've helped others