Nobody likes to have to fight a court case and especially one against an internationally based company, but that was what we found ourselves facing in 2012. We were so lucky we found Tim Marshall of Marshall Legal. We highly recommend his services to anyone who wants a good business lawyer that gives good solid advice on all matters, including Intellectual property matters, trademarks and Patent attorneys who have proved invaluable to our business
At our first meeting, Tim immediately put our minds at ease, we soon found out that he was very good at doing that throughout the legal process and he was extremely efficient, caring and very professional the whole time.
Tim worked diligently with us to help us prepare our case and was by our side throughout the whole arduous court proceedings and following the arbitration hearing.
He also introduced us the best Barrister in the business and together they helped us fight our case and win!
Tim is a very special lawyer and we now value him as a very good friend.
Tim, to this day still handles all of our Legal matters, Trademarks, business and Patent work. We find him to be very personable and an easy personality to work with.
After working with many attorneys over the years, we can say without hesitation that Tim Marshal and his team are head and shoulders above the rest.
Danny and Sylvia Wilson
Founders BarkBusters International and Global Dog Pty Ltd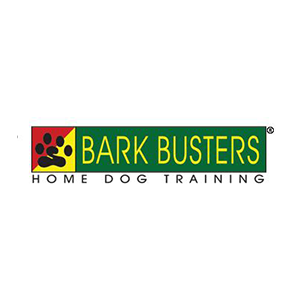 Not sure where to start?
We're here to make it easy. Call or email us today.
This is how we've helped others