Marshall Marks has recently filed a large number of trade mark applications for us and has a high level of success in terms of getting marks registered with the minimum of fuss and additional costs. They have well established processes that identify problems early on so that time and money is not wasted on problematic applications and deliver their services promptly in a courteous and professional manner. They have demonstrated a strong ability to handle a large and growing IP Portfolio in the very competitive drinks sector of the market. I would recommend them to any company that wants to get a grip on its IP.
Michael Bynon
General Manager Business Development – Private and Exclusive, Kollaras & Co Pty Ltd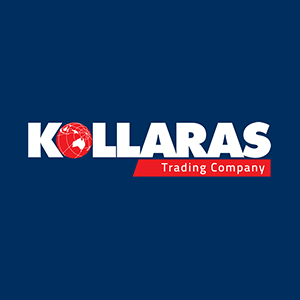 Not sure where to start?
We're here to make it easy. Call or email us today.
This is how we've helped others