Marshall IP Group has been a supporter of the iAccelerate from its very beginnings. iAccelerate is a state of the art incubator for start-ups and early stage technology businesses located at the University of Wollongong's Innovation Campus. Marshall IP Group's CEO, Tim Marshall, has provided thorough, thoughtful and insightful contributions to iAccelerate providing informative seminars, workshops and advice for many of iAccelerate's companies. Marshall IP Group demonstrates a commitment to the innovation agenda for Australia and the Illawarra region.
Dr Elizabeth Eastland
Founder and Former CEO, iAccelerate, Current General Manager, Strategy, Market Vision and Innovation, CSIRO.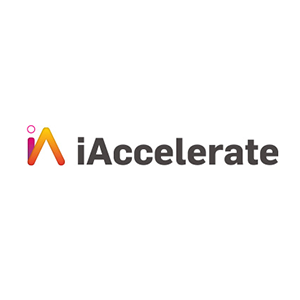 Not sure where to start?
We're here to make it easy. Call or email us today.
This is how we've helped others