Marshall Legal helped us out with a particularly nasty allegation of IP rights infringement. They quickly got to the nub of the problem and navigated the complex regime of trade marks and copyright law to diffuse the situation. Not only were the allegations withdrawn but we got our costs back. I would recommend Marshall Legal; not only did they get us a great result, they put our minds at ease throughout the proceeding.
Ann Bailey
The Weight Escape, (Author) and Clinical Psychologist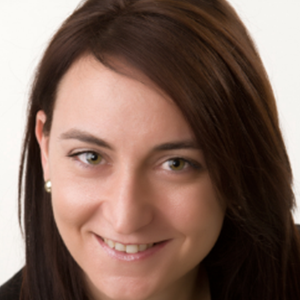 Not sure where to start?
We're here to make it easy. Call or email us today.
This is how we've helped others